Over the past few weeks I've been doing a lot of writing on the subject of the pending April 2013 legal forms. These so-called 'Jackson reforms' will come into place at the beginning of Q2 next year and will affect a number of areas of law, including family law. The effect it will have on family law however, is a more indirect one. While much of the changes will be felt as ripples through the personal injury sector in a very direct sense, the pending cuts to the Legal Aid bill are the main effect which will be felt by families who depend on its financial aid and free legal advice.
The current budget for the Legal Aid bill stands at £2.2 billion and the government would like to see it cut by £350 million from that annual total. This is a particular problem for personal injury as these types of cases will not be going back onto the bill in spite of the abolition of the no win no fee arrangement. In the instance of family law, many family law cases which might have sought to get help from Legal Aid will not be able to as there will not be enough funding to go around.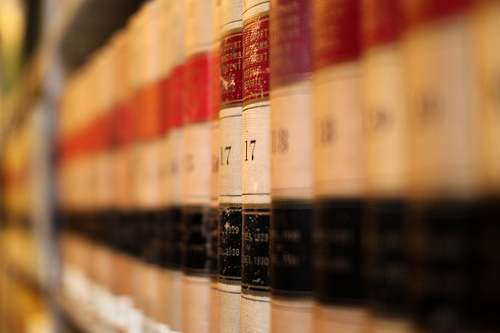 The Family Law Bar Association has stated that the changes which have been proposed will have a particular effect on the speed in which divorce hearings are made. Another drop from the list of legal aid for which the budget provides is free advice for families who may be entering legal matters. However, in spite of the Family Law Bar Association's issues, the government believes that the proposed changes will go towards encouraging more people into mediation and out of the courtroom. In my opinion, these hopes are somewhat optimistic, if not a flat-out excuse to save money.
On average, around 250,000 cases of family law in the form of both familiar breakdowns and divorce receive help from Legal Aid and these figures come from the Citizens Advice charity, a reliable source. The organisation has stated that, should the government go ahead with the pending cuts to Legal Aid that this number would be reduced to around 40,000 cases per year. The head of the Family Law Bar Association, Nicholas Cusworth QC has voiced his concern over the lack of availability of financial help may have a drastic impact and leave people without specialist advice which they so desperately need should they find themselves in these difficult circumstances. Family law is one more area where the budget cut may remove justice from the masses.