The following are some of the best Divorce Lawyers in Brisbane, Queensland who can help advise on your divorce or other family law issues, based on reviews, reputation, ratings and more:-
Terry Anderssen Solicitor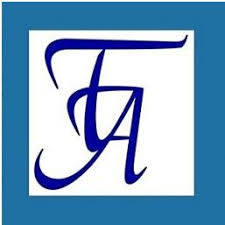 "Terry Anderssen Solicitor will assist you with your divorce, separation or other family law matter goes beyond other lawyers to provide his clients on Brisbane's Northside with a compassionate approach and support during this process with an understanding of divorce and any legal ramifications."
Northside Family Law Centre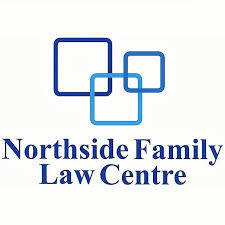 "With years of experience as lawyers in Family Law covering all aspects of Family Law, Divorce, Separation, Child Custody Matters, Conveyancing, Wills and Estate planning. The team lead by Rebekah provide a personalised service focused on your individual needs, with accurate advice, respect and understanding."
Bespoke Family Law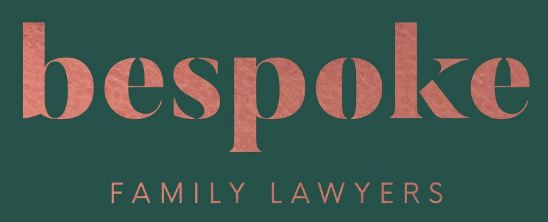 "Bespoke Family Lawyers was established to provide a fresh perspective on family law solutions. We don't just focus on the law, we focus on you and what's important to you and your family.
We understand that separation and divorce is stressful and takes you away from living and working the way you want and that your stress goes beyond the legal issues."
Cudmore Legal Pty Ltd

"Our family lawyers want to make a positive difference in the lives of our clients. We provide high-quality family law and divorce legal advice in Brisbane and surrounding areas. Cudmore Legalis a prominent and respected family and divorce law firm."
Need Help With Your Divorce?
Need help with getting the best advice for your divorce or want to ask a free question? Get in touch here and we'll be happy to point you in the right direction.
For Divorce / Family Law Firms Brisbane, Queensland – Want to get listed?
If you think your divorce/family law firm or its family lawyers deserve to be listed, get in touch here and we'll be happy to consider you.