The following are some of the best Divorce Lawyers in Perth who can help advise on your divorce or other family law issues, based on reviews, reputation, ratings and more:-
Perth Divorce Lawyers

"At Perth Divorce and Family Law lawyers, we aim to provide professional, practical, cost-effective and outcome focused legal services across divorce and family law.
As divorce and Family Law lawyers in Perth, we provide legal advice and representation on all areas of matrimonial and de facto family law."
Hickman Family Lawyers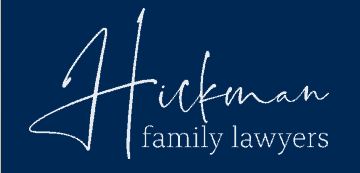 "Our team of divorce lawyers in Perth have a bucket-load of knowledge in family law. Our aim is to help you understand the full legal impact that a divorce will have on you and your family – and guide you through it.We're trusted and affordable. We provide straightforward, honest advice… but also wrangle more complex cases and legal representation."
Dimond Family Lawyers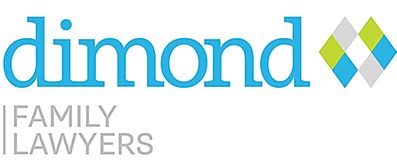 "As Divorce Lawyers we recognise the issues surrounding separation and divorce are complex and no two situations are identical. At Dimond Family Lawyers our team of family & divorce law experts are very experienced and highly skilled at helping people through the complexities of separation, divorce and other legal family issues."
RM Law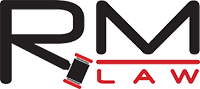 "RM Law is a boutique family law firm based in WA that specialises in the areas of Family Law, Divorce Proceedings, Care & Protection and Wills.
We take a simple approach in our practice: professionalism, dedicated service and provision of timely and expert tailored legal advice."
Need Help With Your Divorce?
Need help with getting the best advice for your divorce or want to ask a free question? Get in touch here and we'll be happy to point you in the right direction.
For Divorce / Family Law Firms Perth – Want to get listed?
If you think your divorce/family law firm or its family lawyers deserve to be listed, get in touch here and we'll be happy to consider you.